Professional Floor Traders Inc. will show you the road to success. It will not be a straightforward journey, but we will show you how to stay focused and persevere.
Our mission is to provide participants with the knowledge and tools needed to master the intricacies of professional trading. Professional Floor Traders Inc. is committed to teaching wise investment strategies to achieve financial freedom.
Using the Elliott Wave principle, we will help you develop the ability to consistently grow your account. You will also learn to apply the 10 trading laws for successful trading, proving wrong those who believe you cannot make steady gains on the stock market.
Our Company
Professional Floor Traders Inc. teaches everyone how to trade like a real pro! Get ready to develop wise investment strategies!
Professional Floor Traders Inc. (PFTI) has been recognized by Revenue Quebec as an educational institution offering courses that enable students to acquire or improve skills needed for an occupation (job, profession, or business). This designation, automatically approved by Canada Revenue Agency, allows PFTI students to obtain a tax credit that may be up to 40% of their tuition fees.
PFTI courses are optimized to help you achieve financial freedom. They are conceived to provide you with the knowledge and tools required to master the intricacies of professional trading. Courses are led in class or online by professional traders.
Values
Our continued success begins with that which drives us to excel in what we do every day. Success Begins with Values.
Integrity
Integrity is the foundation of our reputation. We have earned the respect and trust of our students.
Performance
We advance our students on their path to becoming professional traders by providing superior knowledge, and enabling them to achieve excellent growth and long-term returns on their trades.
Individual
We understand that the commitment and contribution of all our students will determine both their success and ours.
We value the unique ability of each individual to contribute, and we intend that every student shall have the opportunity to participate fully; to grow professionally; to develop to his or her highest potential.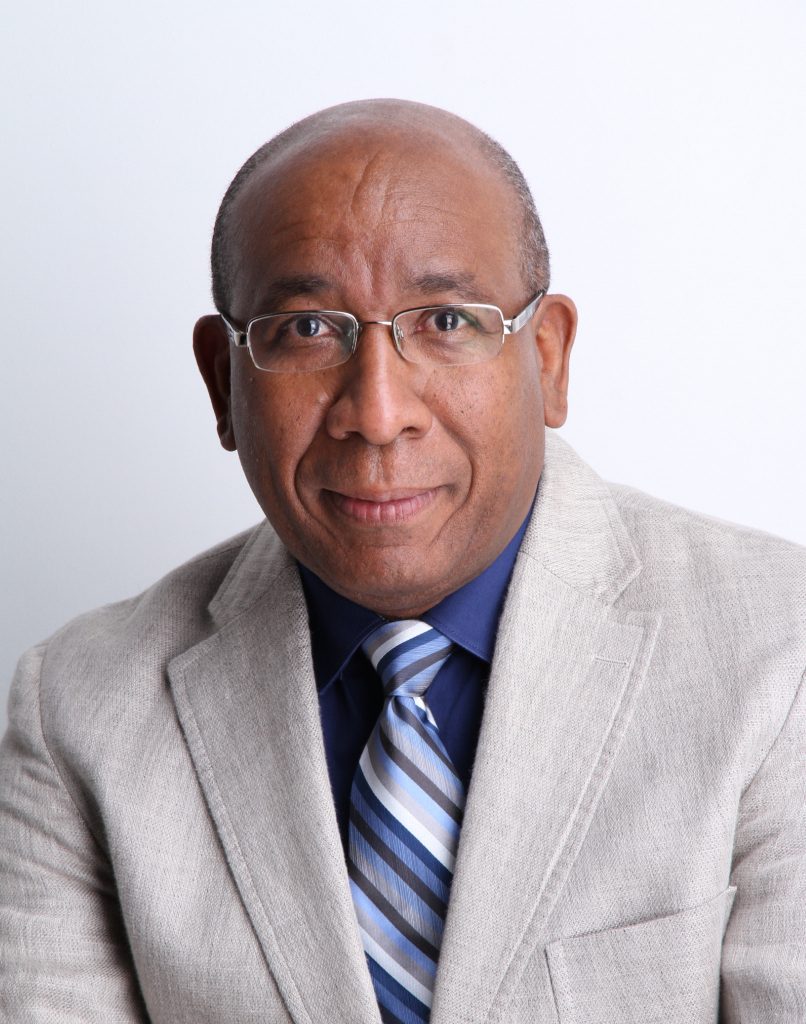 Patrick Kebreau
Owner, President and Professional Trader
With over 40 years in the accounting field, enthusiastic communicator Patrick Kébreau is the Chief Executive Officer of Accountatax Inc., a well-known and successful accounting firm established in 1990 in Dollard-des-Ormeaux. During his many years in accounting, he has provided customers with the tools and knowledge to build effective strategies to increase their profitability and maintain personal financial health.
We spend much of our time researching the trading field and the ins and outs of trading efficiently. After years of research, studying, and trial and error, we have developed what we believe to be the most effective series of courses and learning tools geared to the aspiring trader.
Kerwid Dubois
Professional Trader
With over 15 years of experience in the IT industry, Kerwid Dubois has developed remarkable communication skills. His success in the IT and trading fields is based on his motivation and self-confidence. Kerwid has the ability to simplify complex concepts and facilitate understanding.
In order to learn more about the stock market, in 2013 Kerwid Dubois invested in a solid education in the stock trading fields. After mastering the intricacies of the stock market, he has been successfully practicing floor trading since - and continues to improve his skills. Kerwid Dubois's success was instant and he likes sharing and helping others improve.
Alain Kebreau
Stock & Options Trading Teacher & Coach
While a professional gym trainer & boxer, I learned the full market circle from my dad, Patrick Kébreau, who, starting in 2013, taught me all the techniques and tricks. but even after mastering all market technologies, the constant market changes mean that we must always be up-to-date. in order to teach the best approach to winning trading, I have developed my own personal technique.
"My strength is teaching you to properly use, with precision, all the free software available, to achieve accurate results. I will also teach you how to read graphs and patterns, and all the best indicators."
Expertise: Stocks, ETF & Option
Karl-Henri Mathelier
Stock Trading Teacher & Coach
Karl-Henri is one of those rare individuals who can, and does, offer training for all three of the major day & weekly trading markets-Stocks, ETF, and Options. He has worked at PFTI for more than 7 years. In this time, he has taught his unique concepts and ideas to enrolled students to assist them in becoming professional traders. He considers his greatest strength that he can teach Price Action using the IB Brokerage software on these 3 simultaneous indicators that are the platform of the interactive broker. This is what allows him to quickly identify a bullish or bearish stock.
Expertise: Stocks, ETF and Options
You don't know what you don't know. Now, I know. I was trading before, but now, I see all my bad habits and I have a level of insight and knowledge that I did not have before. The fundamentals of this course allows me to replace luck with intent and planning. The road set before me after taking the Professional Floor Traders' course along with their open communication after the course has given me a much clearer and smoother path to success. Thank you, Professional Floor Traders.

The stocks and options class provided by PFTI was a great opportunity for me to learn and extend my little knowledge I had on these subjects. The teaching method was excellent and the support offered by the teachers was very reassuring. I have developed into a confident trader and taking this class has been the best decision I've made. Finally, I would definetly recommend anyone who has an interest in stocks and options to take the class offered by PFTI.

PFTI has been a great learning experience, The instructors are knowledgeable and passionate about the stock market. The course material is exactly what is needed if you want to learn about the financial markets and how to make money trading stock and options. I would definitely recommend PFTI for anyone who wants to pursue financial freedom.

I have taken the stock training class with Professional Floor Traders Inc. My motivation was to create a new source of income to add to our current income and eventually replace my current source of income (job). The trainers from Professional Floor Traders were able to transfer me their passion for the stock market and provided me with the tools, knowledge and confidence needed to start investing into this market and eventually creating that new source of income. Thanks to them, I can now make better decision and make profitable trades. The trainers from Professional Floor Traders are passionate and always available to answer questions on new investments or help me do effective planning. Thank you guys. Thanks again for the great support

The trading course at PFTI interested me because I always wanted to learn about trading stocks and this course gave me all the tools I needed to start. I am a registered nurse and the instructors were very informative, patient, professional,and helpful that even for a beginner like myself, I was able to understand. They took their time to explain everything, gave many examples, so we are able to apply it to our own situations.